Meet The Admin Team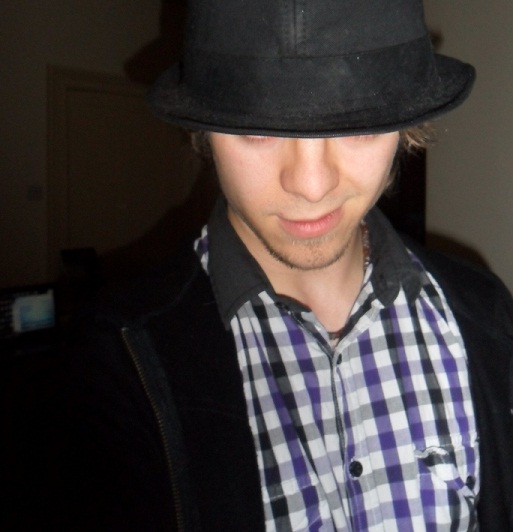 Rank: Admin and Site Creator
Username: sabretooth
Real name: Ian
Location: England
Bio: You'll probably have seen sabretooth around for a long while on various sites. He started on HackQuest and became a moderator as well as a challenge creator. Revolution Elite was an idea he came up with around the same time but with no knowledge of PHP, the site was created using simple HTML similar to riddle sites like NotPr0n and zestriddle. RE never really took off due to the lack of user accounts.
A few years later he was made an admin at lost-chall and after studying the admin's PHP code (as well as also learning Java, C++, and Perl) and creating over 50 challenges for the site, he decided to break away and start work on Revolution Elite which came about on July 18th 2010.
Professionally, he works as a penetration tester, and in his spare time enjoys writing piano compositions and playing violin.
---